Soooo...I've got myself a new toy. The Wacom Bamboo tablet. And...controlling that thing, I have to say, is damn hard. @-@

What am I doing posting fanart anyway?

Medium: Bamboo tablet and Paint (yes, the n00b Paint program that comes with every computer by default.)

Preview: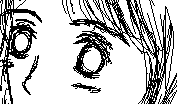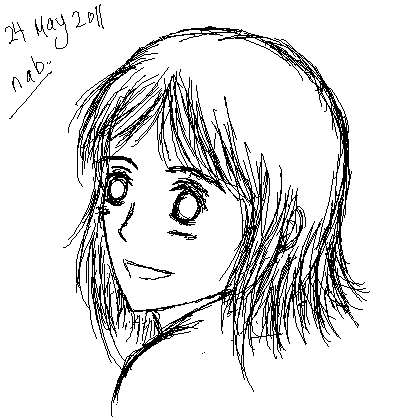 ...I swear I draw better than this with paper and pencil. As always, I'm technologically retarded. >.>

But I'm happy with the results though. XD Actually did a Kenpachi one, but I screwed it up, so his daughter took over the muse instead.