ZOMG MOAR FANART!

Medium: Tablet, pencil tool in almighty Paint >.>
How many? Erm. Five.

Preview: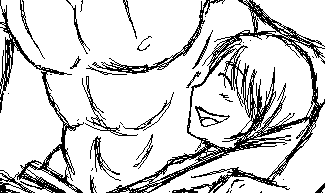 CONGRATULATIONS TO ATLANTA FOR BEING INDUCTED INTO LIT WHOSE FULL NAME STILL ESCAPES ME AND I'M VERY SORRY FOR THAT AS WELL AS FINALLY GRADUATING.



Just some meager offerings. Work can be a real bitch, no? Dx And I would have loved to colour these, really, but for someone like me to catch up with things like that would take ages - no kidding. And by the time I'm through with learning the friggin' basics, I'd be congratulating you for something else, I bet.

Genius.

...And on a side note: my Internet took a crapper. So. Logging out wasn't intentional. And. I went head-desking when I came back to find you offline. >.>

Okay, I'll shut up nao.

Hope ya like theeeeese.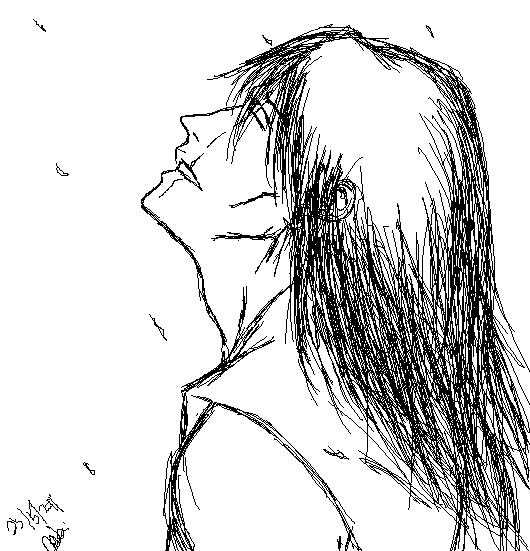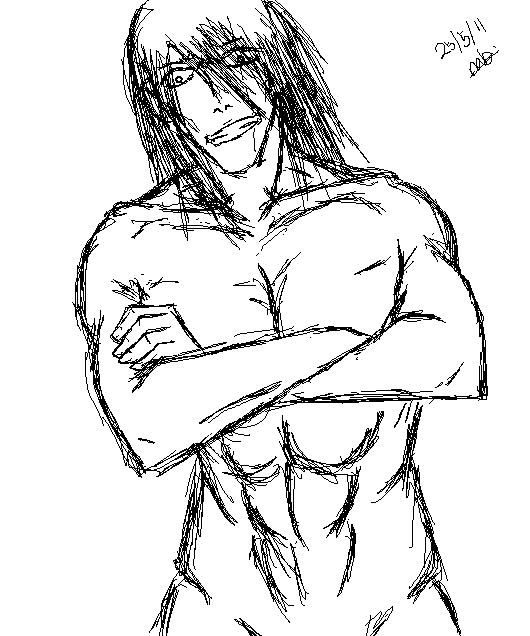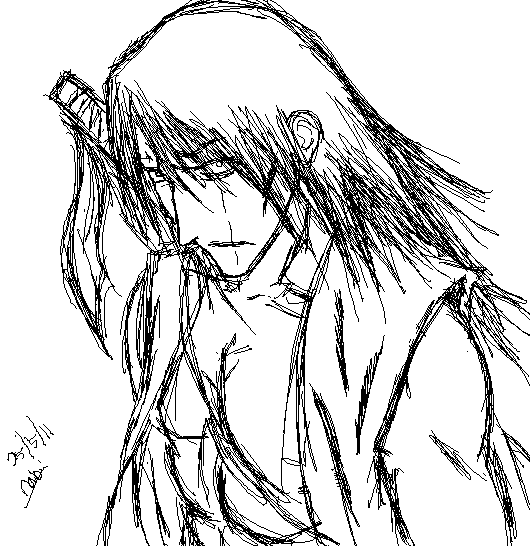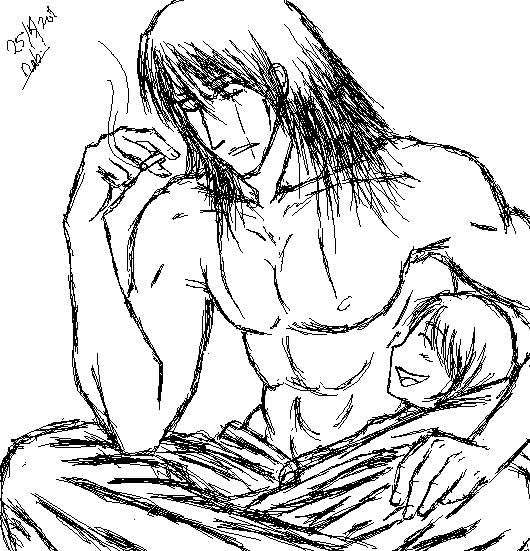 Feel free to erase my ugly handwriting. I blame the tablet for that.

And.

Thanks for being awesome.