Pairing: Kenpachi/Jushiro
Rating: NC-17 just to be on the safe side. >.>
Medium: ...I hate Paint.

Preview: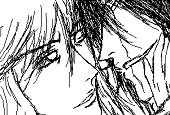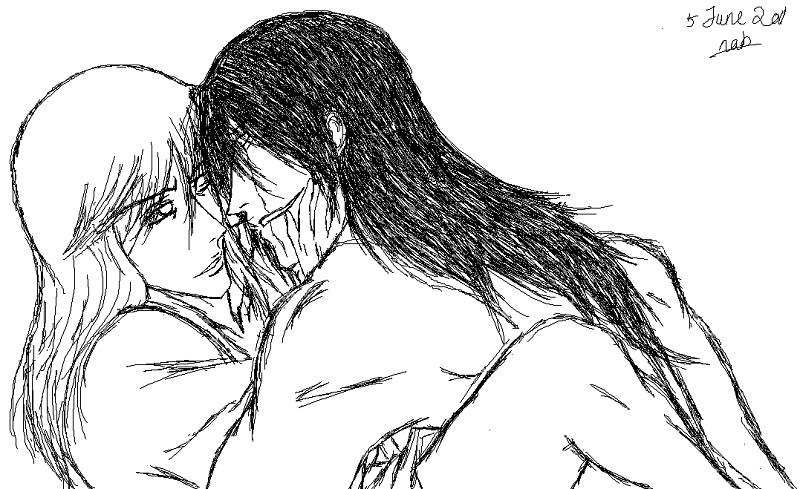 This is sort of like a "tablet version" of something I drew way back, with Jushiro looking a little less...err, tormented. Tried colouring, and it came out like utter shit. I seriously have no talent for art. And my internet is just criminal.